Welcome to Saffron Barr Natural Skincare - natural handmade soaps, lotions and bodycare products created to care for you and your skin.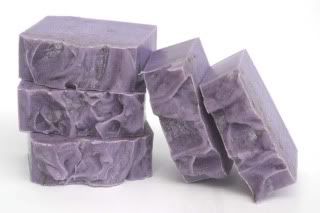 Lavender Soap
At Saffron Barr we create natural skincare products free from chemical additives to protect and nourish your skin.
Our moisturisers do not not contain petroleum based ingredients or parabens. We use only quality vegetable oils, vegetable based emulsifiers and essential oils in our creams and lotions. We use palm oil which is certified as sustainable.
Our bar soaps are made with a blend of high quality vegetable oils using traditional methods. They are also about colour, fragrance and luxury; we create soaps which look as good as they smell!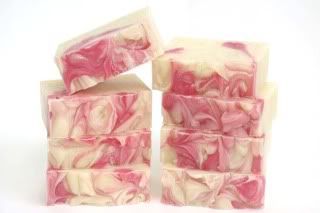 Rosewood & Ylang Ylang Soap
We hope you will enjoy using our products as much as we enjoy creating them.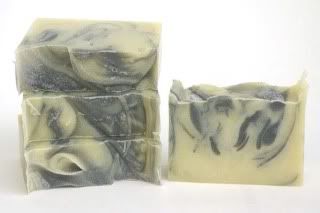 Patchouli and Bergamot Soap
We are proud to be a member of the Guild of Soap Craft & Toiletry Manufacturers which promotes professional standards in the industry.
Our products can be purchased from our online shop.
We also sell on Folksy
and Etsy